Make Azure DevOps look pretty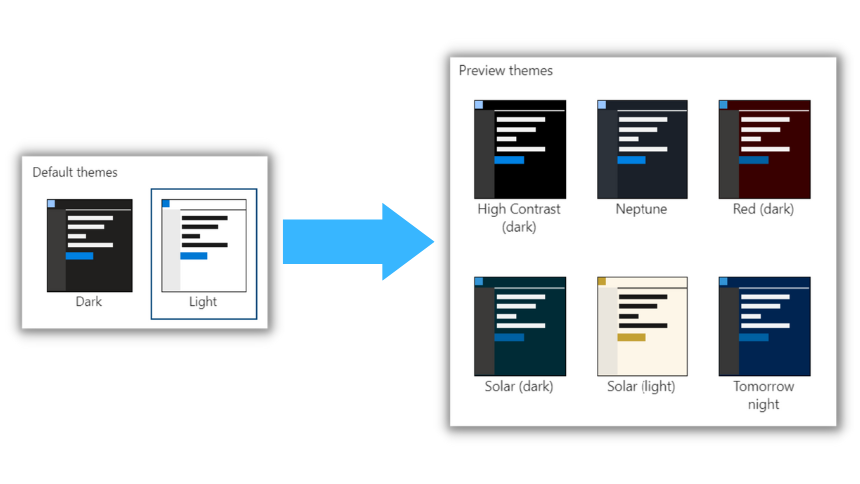 When I'm working with some tool, I'm looking for a way to customize it, especially when it comes to themes :)
I'm a big fan of dark themes. In Azure DevOps, there is one available by default, but you can enable more, better-looking, themes.
You can select your theme by clicking on the User settings icon and selecting the Theme option: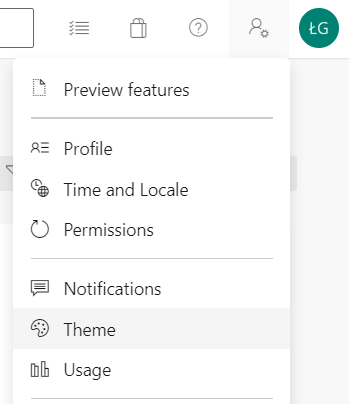 By default in Azure DevOps, we can choose between Light and Dark themes.
On twitter (and my other social media) I'm sharing interesting (in my opinion ;)) stuff about Cloud, DevOps, Software Development and Technical Leadership.
You can easily get more themes by enabling Experimental themes!! Just click on the User settings icon, then Preview features, and enable Experimental Themes:

This option will add 12(!!) new themes:
Blue
Dark editor
Fall
Green
Quiet
Red
High Contrast (dark)
Neptune
Red (dark)
Solar (dark)
Solar (light)
Tomorrow night
My favorite one is Neptune: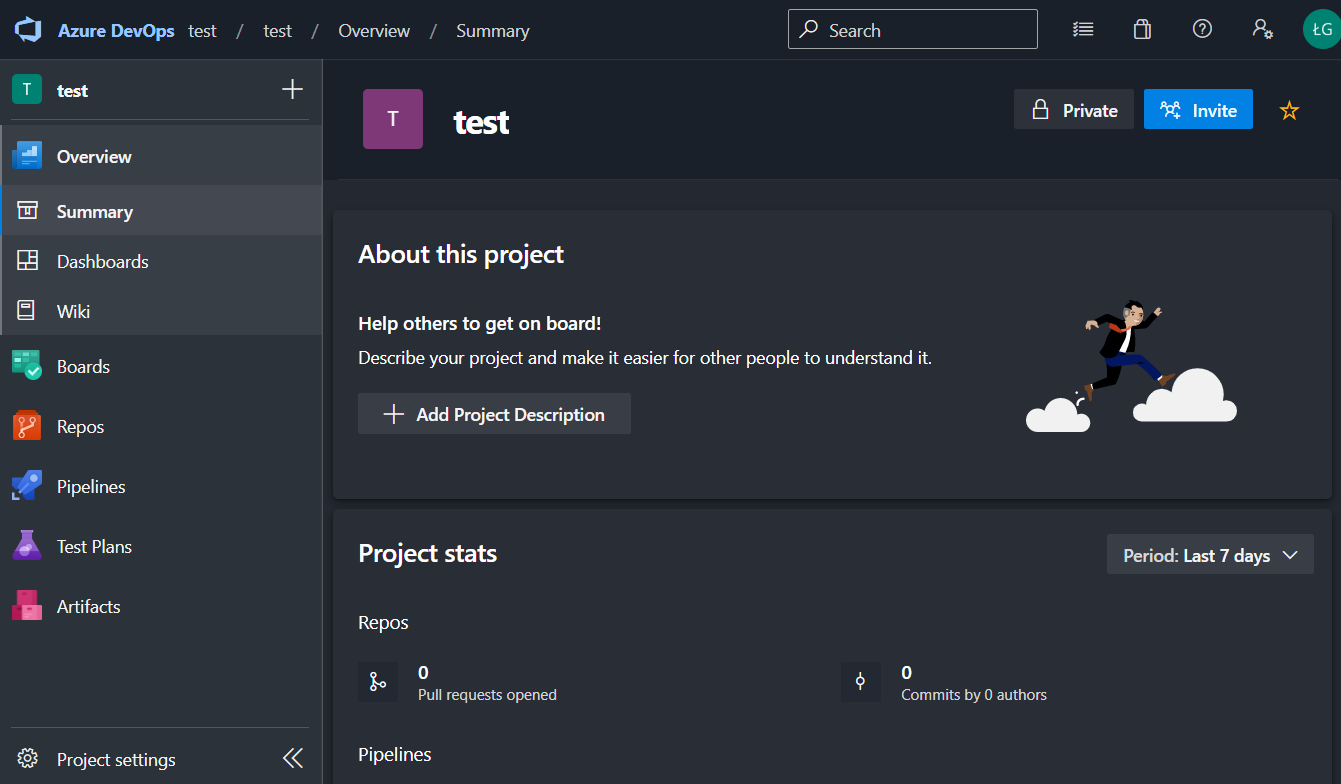 Let's compare it to the standard Dark theme: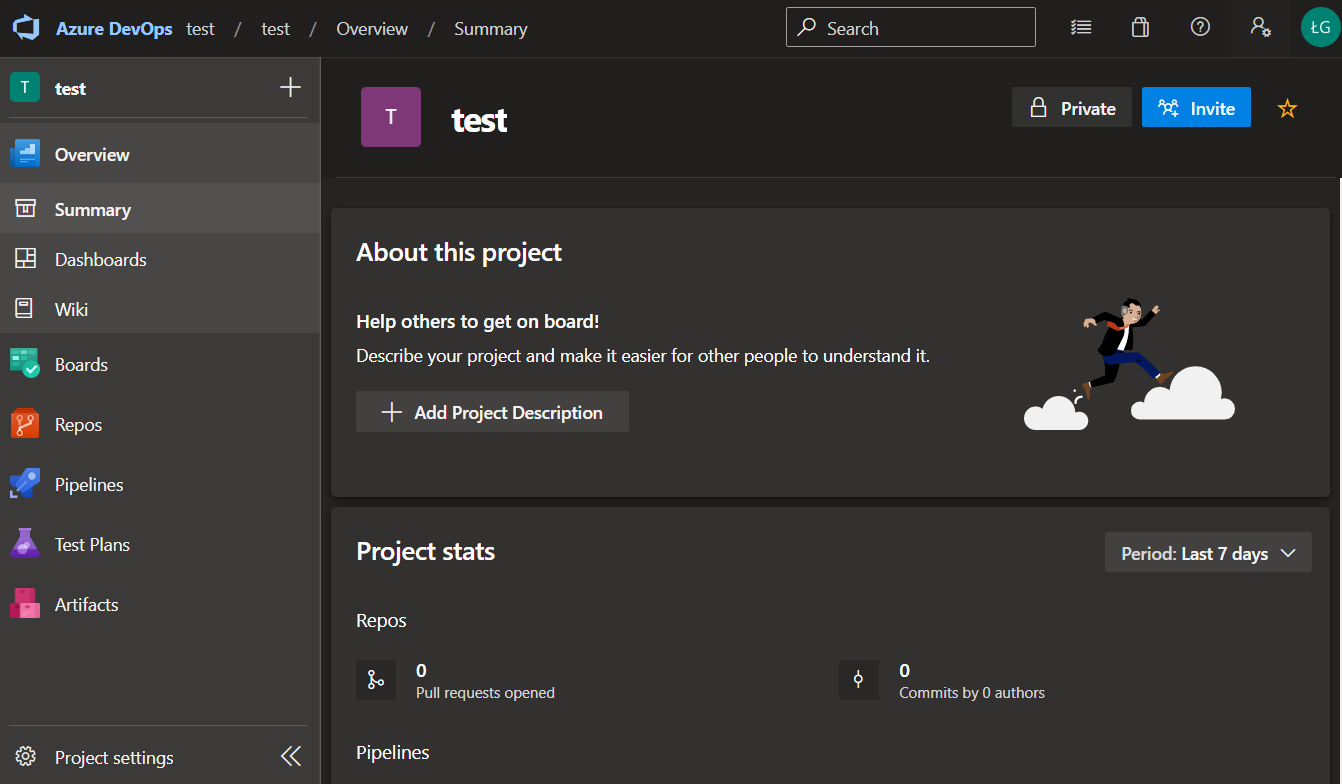 bleh …
Which theme will you choose? :)
Do you like this post? Share it with your friends!
You can also subscribe to my RSS channel for future posts.
comments powered by

Disqus