Make Azure DevOps look pretty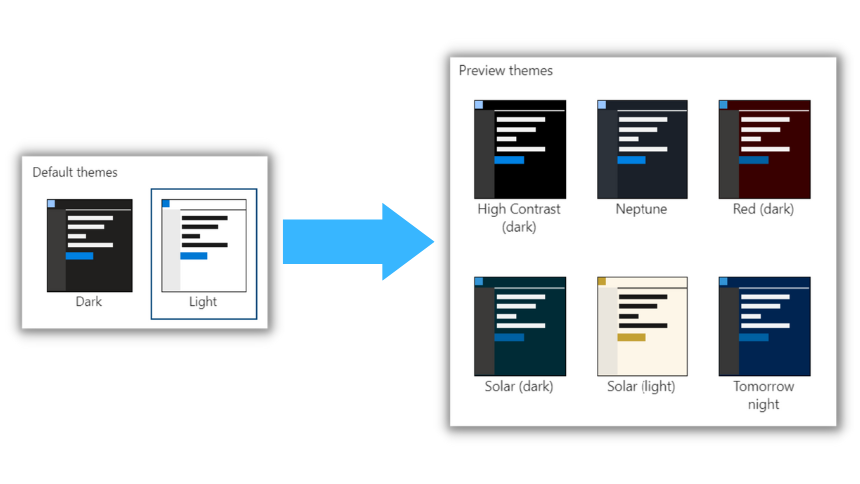 When I'm working with some tool, I'm looking for a way to customize it, especially when it comes to themes :)
I'm a big fan of dark themes. In Azure DevOps, there is one available by default, but you can enable more, better-looking, themes.
You can select your theme by clicking on the User settings icon and selecting the Theme option: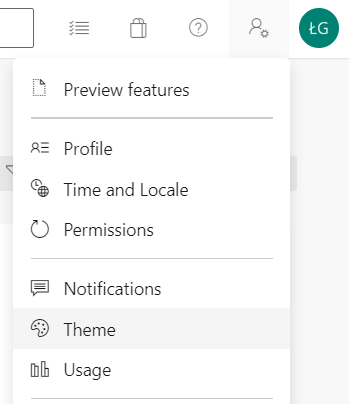 By default in Azure DevOps, we can choose between Light and Dark themes.
Are you interested in staying up-to-date with the latest developments in cloud computing, DevOps, and software development?
Follow me on Twitter ( @lukeintheclouds) for regular updates and insights on these topics. I bring a unique perspective and in-depth knowledge to the table. Don't miss out on the valuable content I share – give me a follow today!
You can easily get more themes by enabling Experimental themes!! Just click on the User settings icon, then Preview features, and enable Experimental Themes:

This option will add 12(!!) new themes:
Blue
Dark editor
Fall
Green
Quiet
Red
High Contrast (dark)
Neptune
Red (dark)
Solar (dark)
Solar (light)
Tomorrow night
My favorite one is Neptune: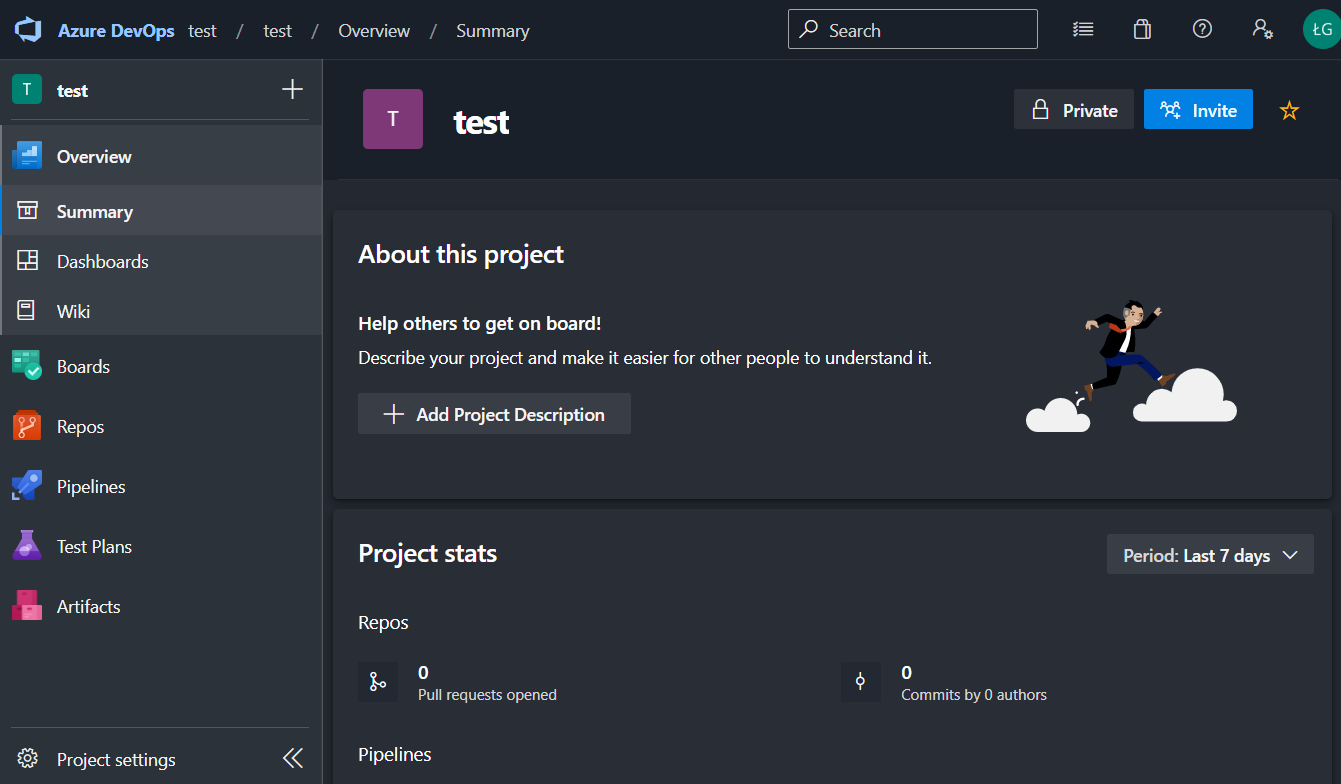 Let's compare it to the standard Dark theme: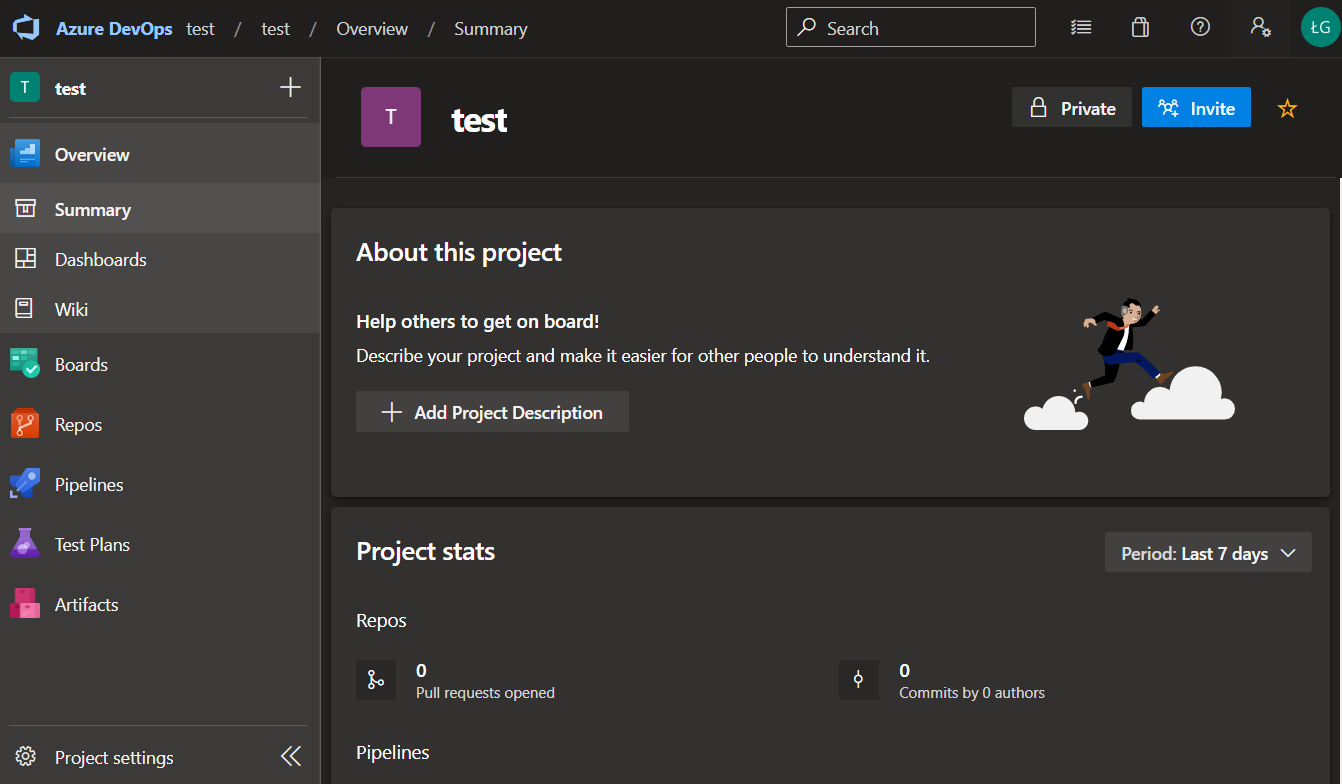 bleh …
Which theme will you choose? :)
Do you like this post? Share it with your friends!
You can also subscribe to my RSS channel for future posts.
comments powered by

Disqus